Just dropping off a few cool photos I found that I wanted to share with you guys!
Love this grey baby swan!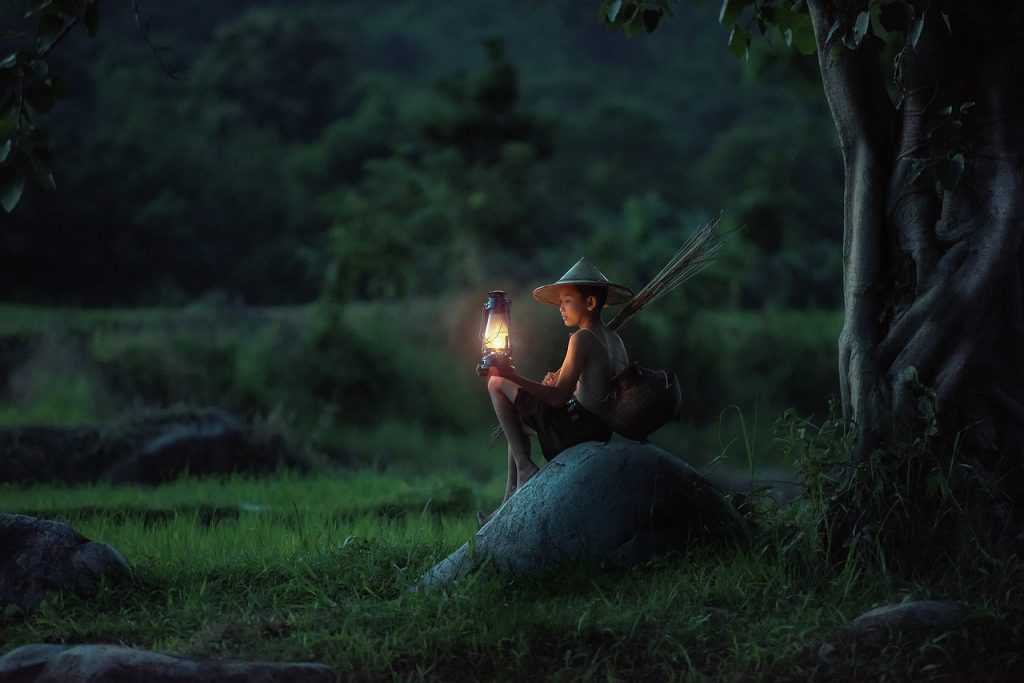 I would love to travel and do this sort of photography someday. Super cool, really powerful picture.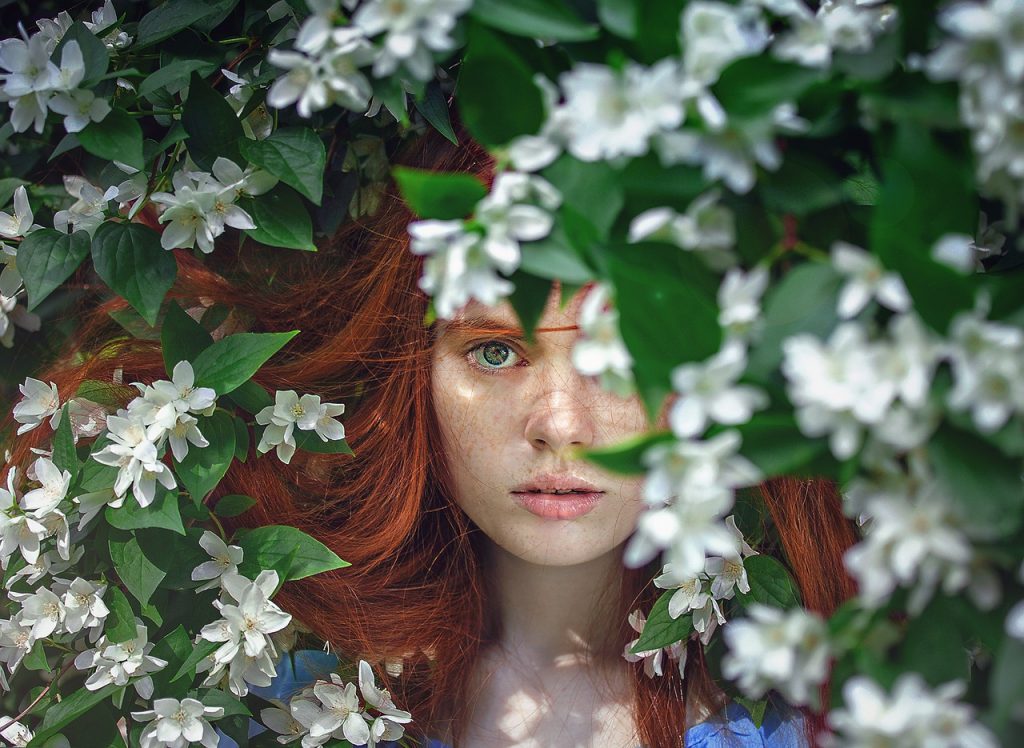 This pic moves me on so many levels. Couldn't help but share!